Feeling sick? Get better pretty darn quick!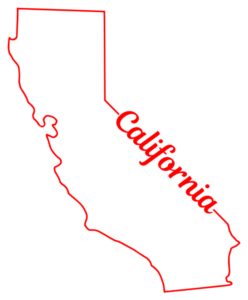 See the doctor from your phone or tablet.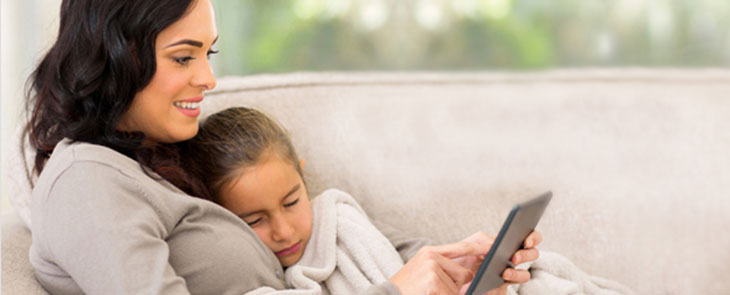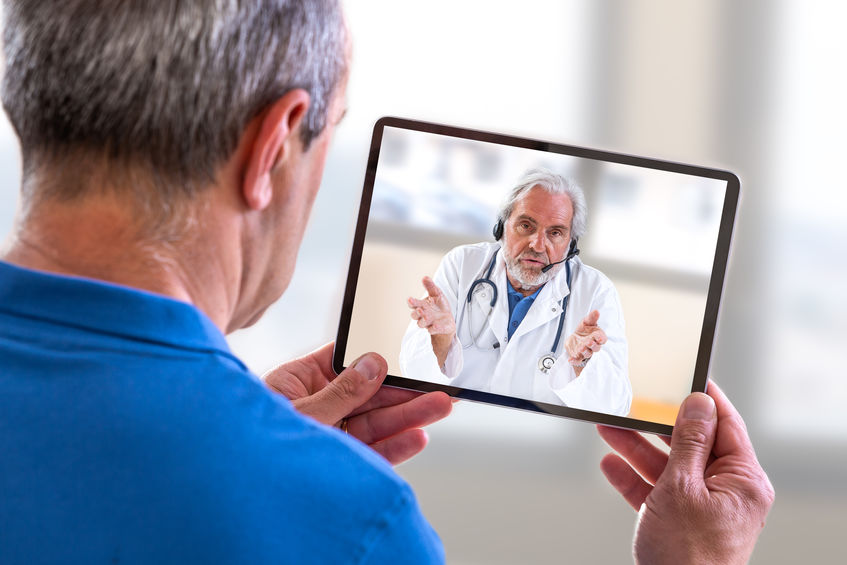 Why Choose PDQ?
We know your time is valuable! PDQ will take care of you PRETTY DARN QUICK and are excited for the opportunity to serve your urgent care needs.
PDQ accepts insurance and also offers affordable cash pricing.
From our app or website, live chat for a same day telehealth video visit to see the doctor from your phone for both adult and pediatric urgent care.  You can even request the same provider for your telehealth visit!
If you live in the Orange County area and prefer to be seen in-office at one of our locations, please visit our community partner PDQ Urgent Care and More and schedule your same day in-office urgent care visit today!